Web Developer, Panoramic Photographer & Google Trusted Photographer
Providing Web Solutions For Companies In need.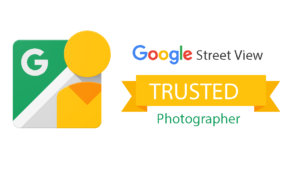 WEB DEVELOPMENT
Stunning websites ranging from personal blogs to advanced e-commerce.
CRM INTERACTION
Data communication services between CRM software & e-commerce sites.
VIRTUAL PHOTOGRAPHY
Virtual space walk-through creation using 360º photographic techniques.
HOSTING
Fast, reliable, secure and flexible hosting services and domain name acquisitions.
360 Virtual Tours and Google Street View Tours
 360 Virtual Tours and Google Street View Tours by a Google Certified Photographer
Photo Gallery
When words become unclear, I shall focus with photographs. When images become inadequate, I shall be content with silence. -Ansel Adams
Web Development Portfolio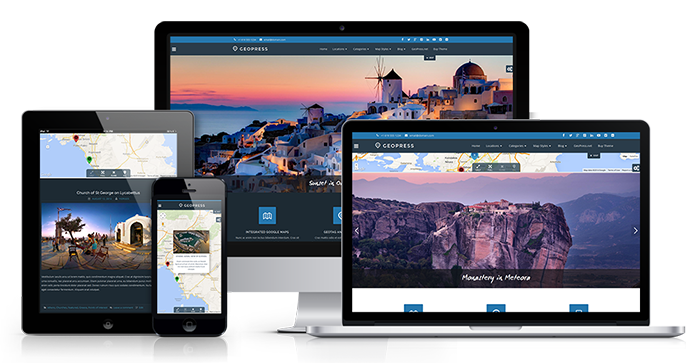 Web Development – Virtual Tours – Hosting